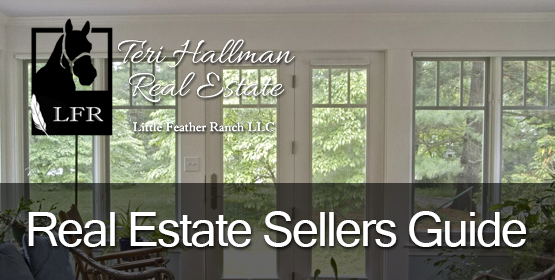 About selling your home
Selling your home; especially if you've never done it before can be time-consuming and emotionally challenging. Strangers will come into your home and poke around in your closets and cabinets. They will criticize a place that has probably become more than just four walls and a roof to you, and then, to top it all off, they will offer you less money than you think your home is worth. For more thoughts and tips when selling your home, download our Sellers Guide.
I have extensive knowledge in the Boise area to help you sell your home fast and get you the best price. So, if you are ready to get the selling process started or would like additional information complete the Sellers form and I'll be in touch soon.

Wishing you the best,
Teri Hallman
About Teri Hallman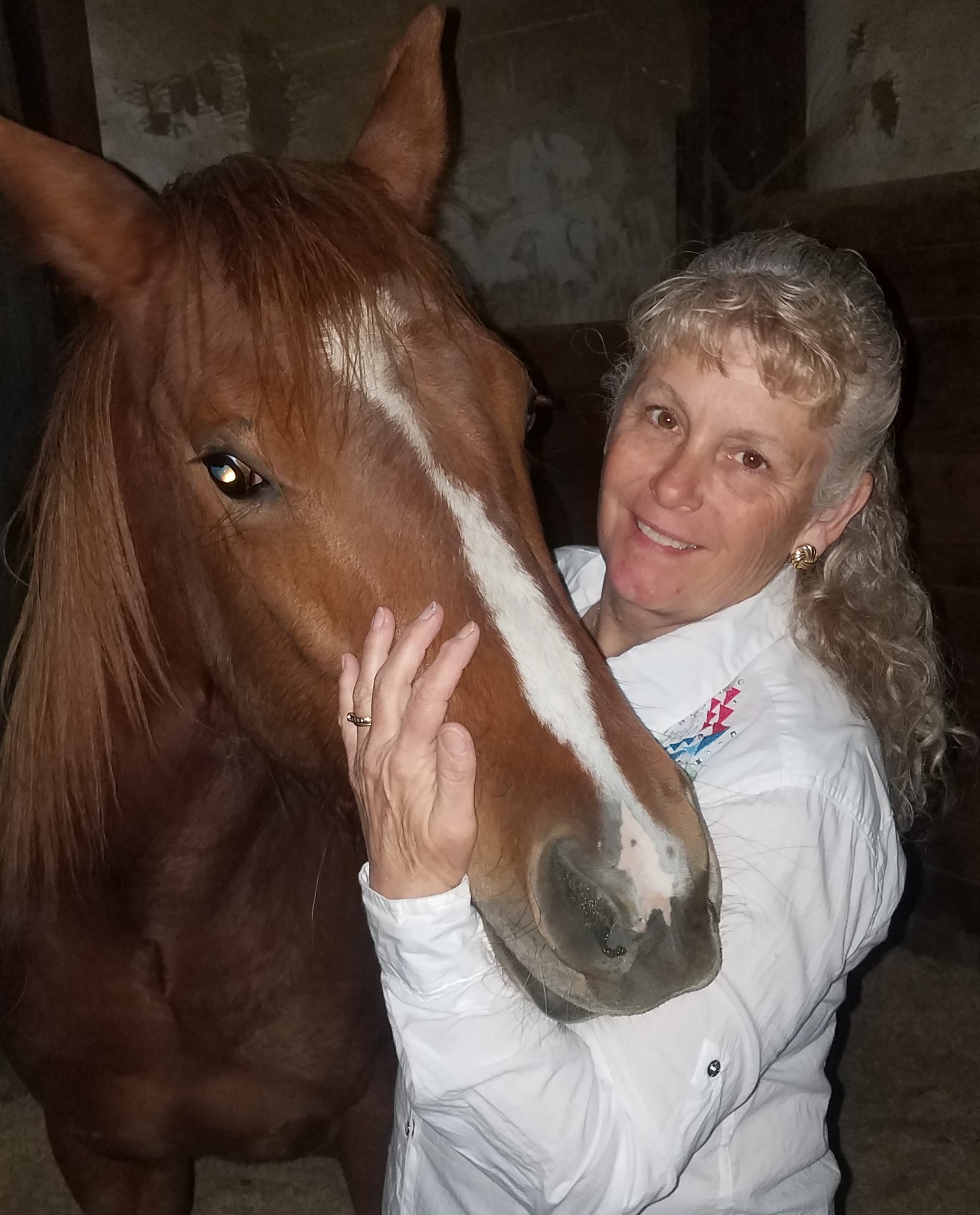 In addition to being a Realtor, Teri Hallman has been a Certified Horseman Association (CHA) instructor since 1998. CHA has been around since 1964 and is the oldest International certification organization. Teri is certified in Western and English disciplines.
Frequently Asked Questions
What my clients say

Teri was always very pleasant and very honest. I spent numerous hours viewing houses with her and finally bought the right one with the best view and location! I really appreciated how dedicated she was and she made the process as smooth as possible for me.
Catherine Grace

I have worked with Teri buying and selling 3 times over the years and cannot say enough about her dedication, industry savvy and the great team they have supporting them. On top of all that she is really just fantastic to work with.
Larry Sollivan

Thank goodness for Teri, who quickly sold my house and helped me buy my new home. She is a dynamic and professional agent that gave me the information, experience, and insight to make good decisions. I would trust her to my friends and family.
Sara Beesley
SUBSCRIBE TO OUR NEWSLETTER